NEW
CYLINDERS
New Items Hook Industrial Sales produces new, top quality cylinders with the best possible configurations in the industry. Pistons, which are bronzed, and glands have H-packs and G-rings. Rods and tubes are honed and chromed when needed. Mill type are standard heavy duty and durable to protect the inner workings of cylinders. Our cylinders are custom-made to our client's specifications so they can be retrofit to existing mounting and porting locations.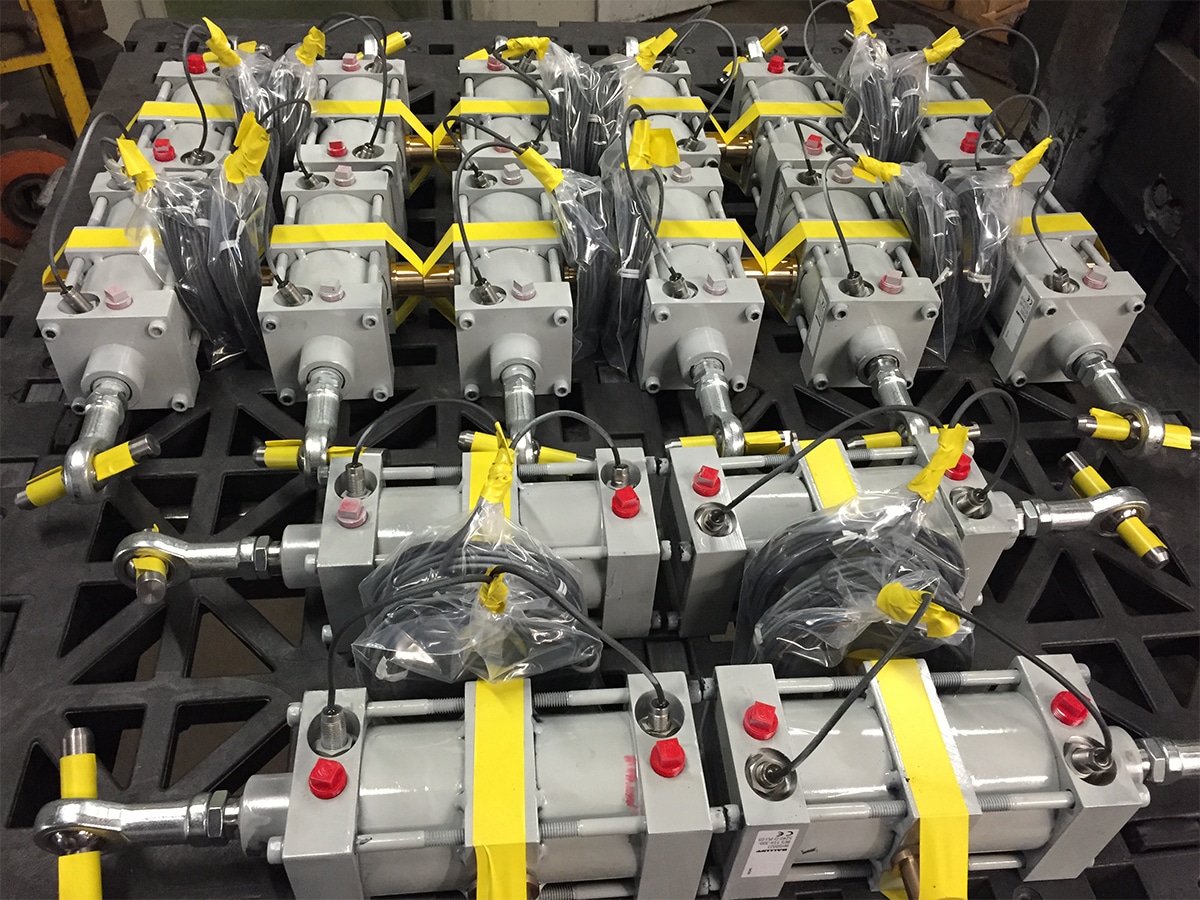 CYLINDER REPAIR
AND REBUILD
Hook Industrial Sales backs the rebuilding of your hydraulic or pneumatic cylinder with more than fifty years of experience. We rebuild cylinders to the original specifications using identical OEM replacement parts. When rebuilding components not up to current industry standards, H.I.S. will upgrade to the highest industry specifications. H.I.S. utilizes the expertise of one machinist throughout the entire process of rebuilding each cylinder. This policy optimizes the craftsmanship of our employees while assuring that each cylinder will have a proper fit. The rebuild process begins with a complete disassembly and thorough cleaning of each part. Before completion, each cylinder undergoes "dry assembly," final assembly, testing, and a minimum of two inspections to guarantee fit and function.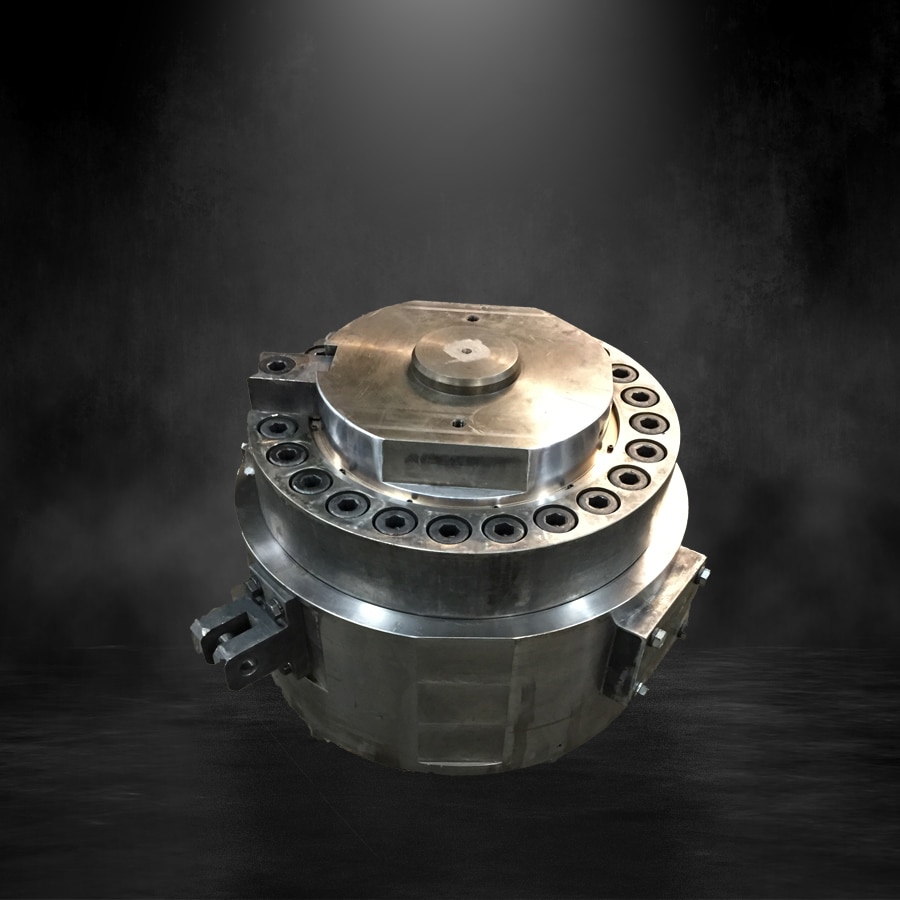 FABRICATION
AND MACHINING
Hook Industrial Sales is equipped with the machinery and the technical skills to meet your fabrication and machining needs. Our dedicated engineers and machinists deliver precision, high-quality products on time, every time.
Our machining capabilities are:
Turning to 110″ dia. x 60′ in length
Grinding to: 30″ dia x 12′ in length
Honing to 36″ bore x 40′ in length
CNC Mills: 60″ x 120″ table
Blanchard Grinding: 60″ dia.
We have fabricated and machined:
Tie Bars
Plattens
Bushings
Pins
Toggle Linkage
Wear Pads
Glands
Robot Stands
Transfer Cars and Tables
Blow Packs
Trim Presses
Injection Molding Machines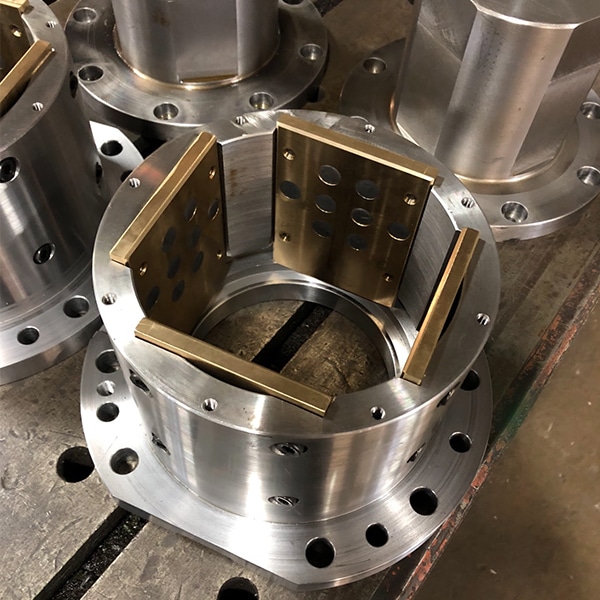 SPARE PARTS,
SEALS, AND PACKING
We maintain an extensive inventory of seals from over twenty domestic and foreign seal manufacturers. Our inventory includes seals up to 60 inches in diameter. Additionally, Hook recognized the need for custom seals with the introduction of metric-based equipment. Currently a leader in manufacturing custom seals, we can machine seals up to 110 inches in diameter. Our broad inventory and custom manufacturing ability allow us to significantly improve customer service by eliminating manufacturer lead- time. We deliver quality products to our customers in the shortest amount of time.